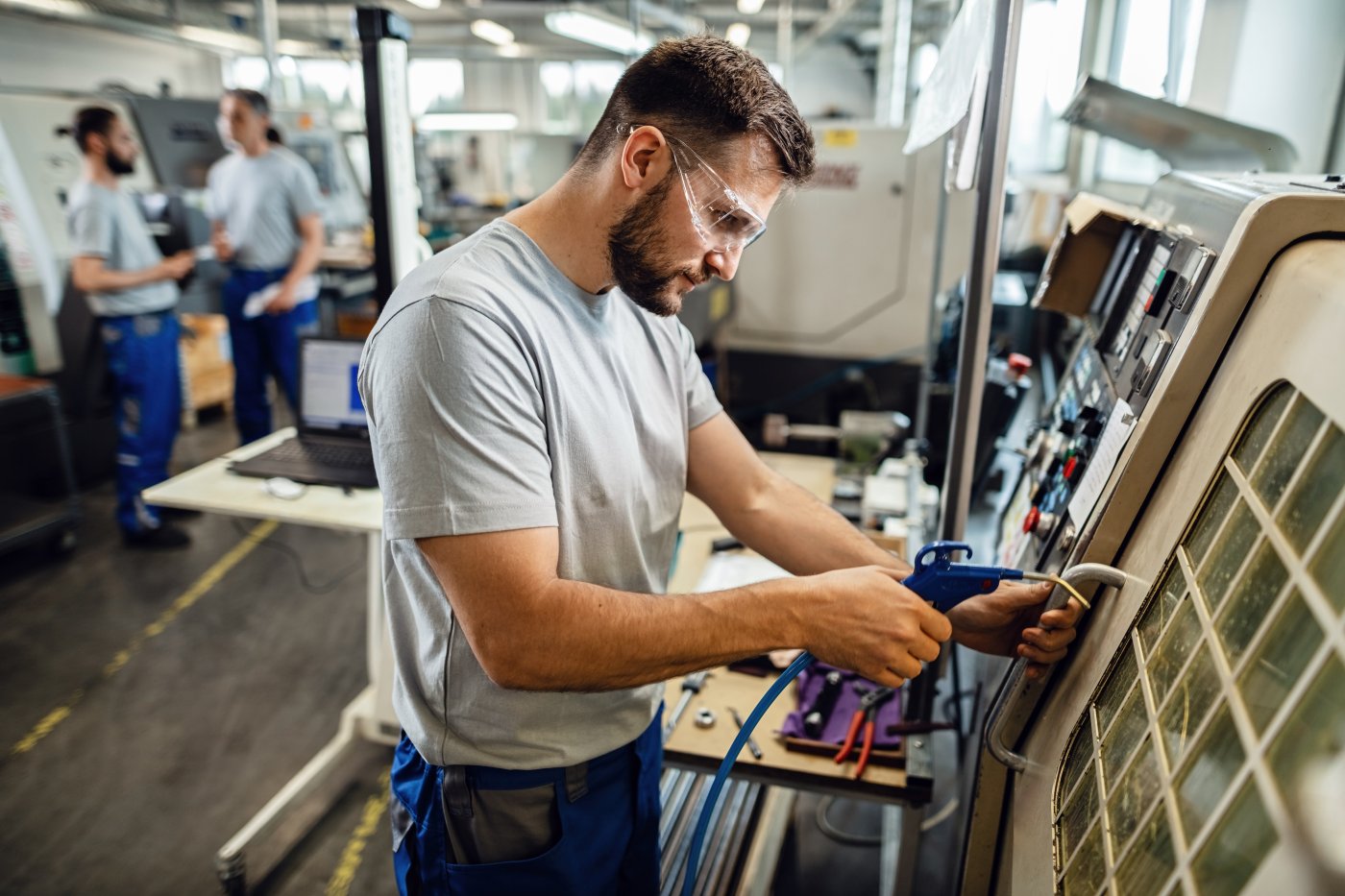 We have a team of professionals with experience in the sector, who guarantee you an optimal solution for your machine. No matter the brand or model, we take care of repairing it and leaving it as good as new.
Why choose our Technical Service?
Experience and Competence: Our highly trained technical team has years of experience in the industry. We know every component of plastic injection machines and know how to efficiently solve problems.

Speed and Efficiency: We understand the importance of time in your production. We respond quickly to your service calls and work diligently to repair your machinery efficiently, minimizing downtime.

Quality Spare Parts: We only use original and high-quality spare parts in all our repairs. This ensures optimal performance and longer life for your equipment.

Preventive Maintenance: We offer customized preventive maintenance programs to prevent problems before they occur, helping you avoid costly production interruptions.

Transparency and Honesty: We keep you informed at every step of the repair process. Our transparency and honesty are key to building a trusting relationship with you.
How Can You Benefit from Our Repair and Maintenance Services?
Accurate Diagnosis: We perform an accurate diagnosis of the problems with your machinery to identify the most effective and economical solutions.

Fast and Reliable Repairs: Our highly trained technicians perform fast and reliable repairs so you can get back to production as soon as possible.

Scheduled Maintenance: We offer scheduled maintenance programs to ensure the smooth and prolonged operation of your equipment in the long term.

Professional Advice: We provide professional advice on proper maintenance and practices to maximize the efficiency and lifespan of your machinery.